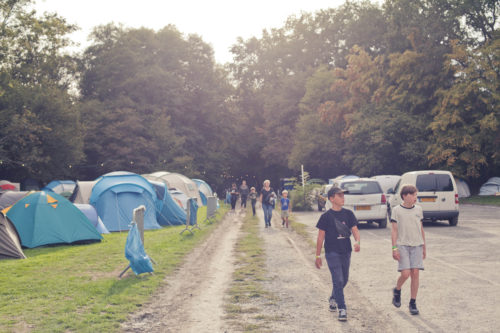 Kom volledig tot rust op onze camping. Zoals elk jaar delen we ze op in 2 delen. Een deel voor families en mensen die graag rustig liggen en stuk voor de mensen die graag nog een beetje kletsen of willen doorzakken tot de vroege uurtjes. Allemaal mogelijk.
Wat moet je zelf meenemen?
Venez vous reposer sur notre camping. Comme chaque année, il est partagé en deux unités. L'une pour les familles et pour ceux qui recherchent la tranquillité, l'autre pour ceux qui souhaitent prolonger la nuit. Tout est possible.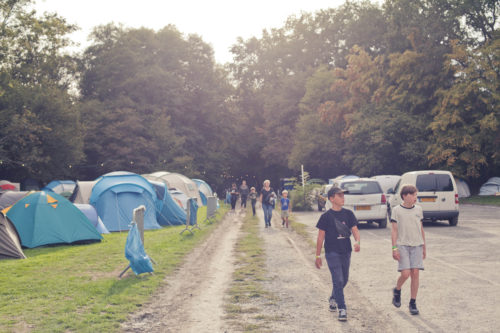 Become completely at ease at our campsite. Like every year it will be divided in 2 parts. One part for families and people who love to quiet atmosphere. The other part for people who like to party a bit longer.
What Do You Need To Bring Along Yourselves?​