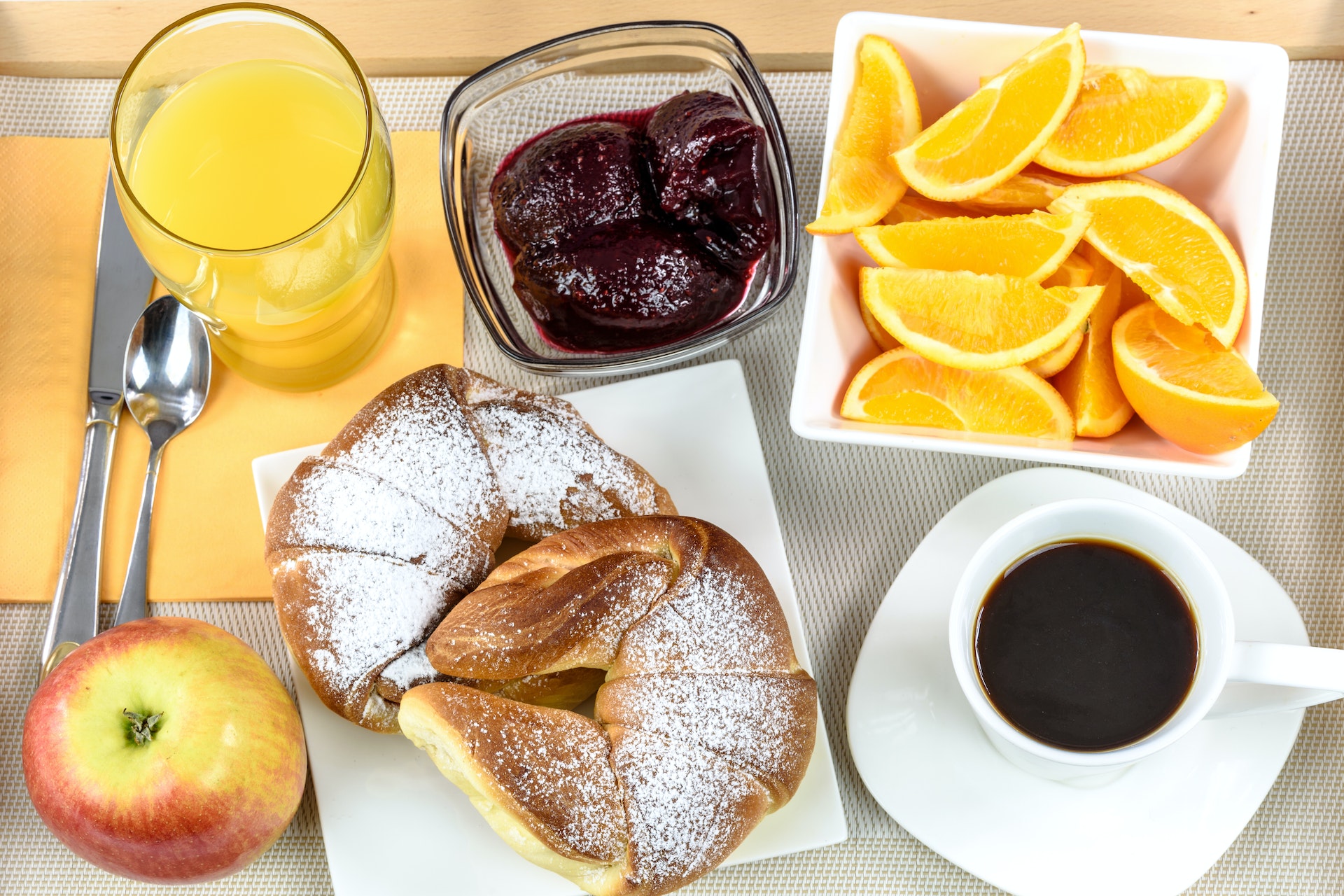 Elke ochtend kan je zalig gaan ontbijten aan onze boerderij of in het restaurant. Met een stevig ontbijt kan je de dag weer goed inzetten.
Chaque matin nous servons un pétit dejeuner à la ferme ou au restaurant. Avec un pétit dejeuner copieux on peut vraiment commencer un jour.
Every morning we'll be serving breaktfast at the farm or at the restaurant. Nothing better than a good breakfast to start your day.